Collaboration
Ambition
Trust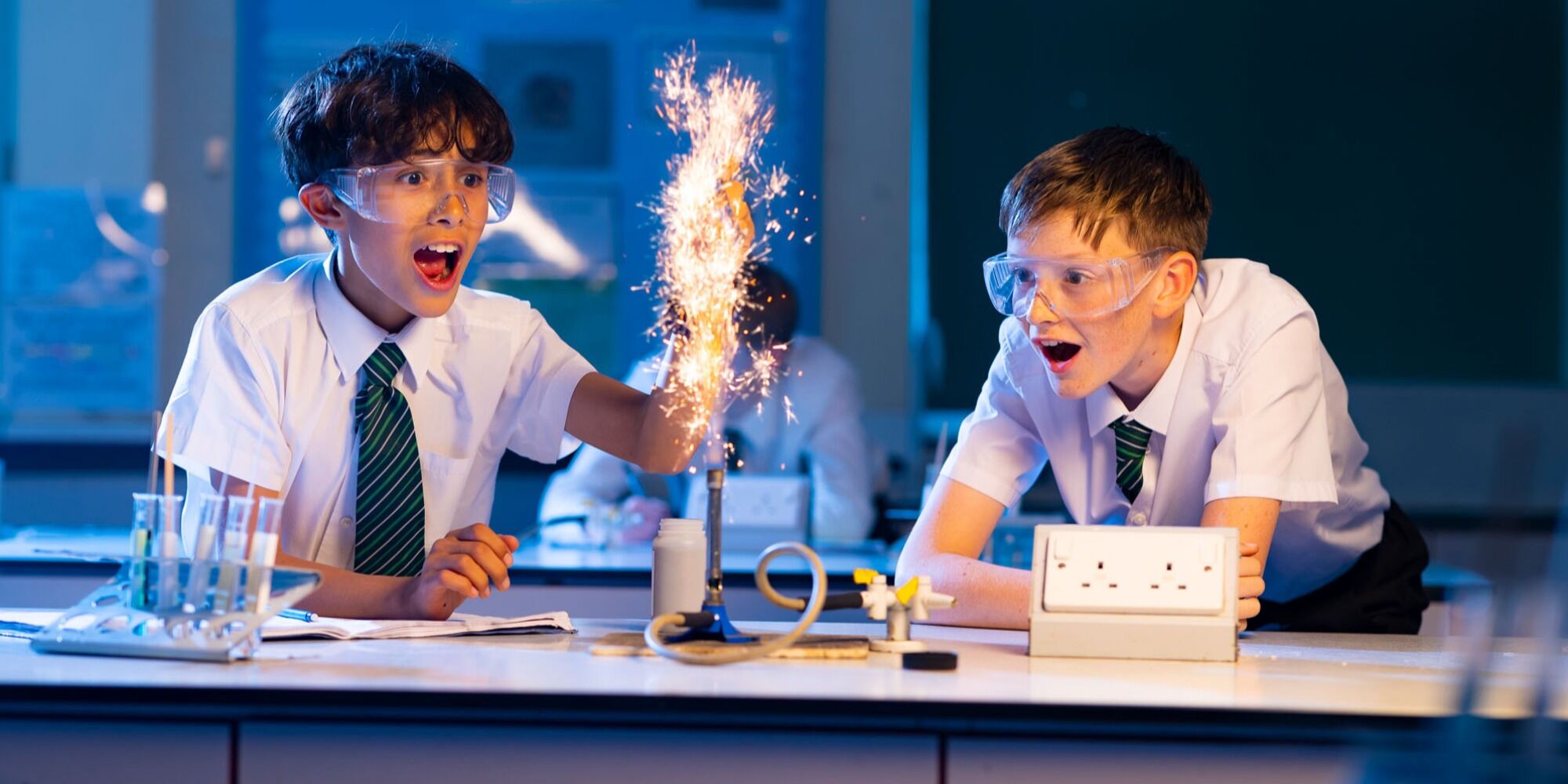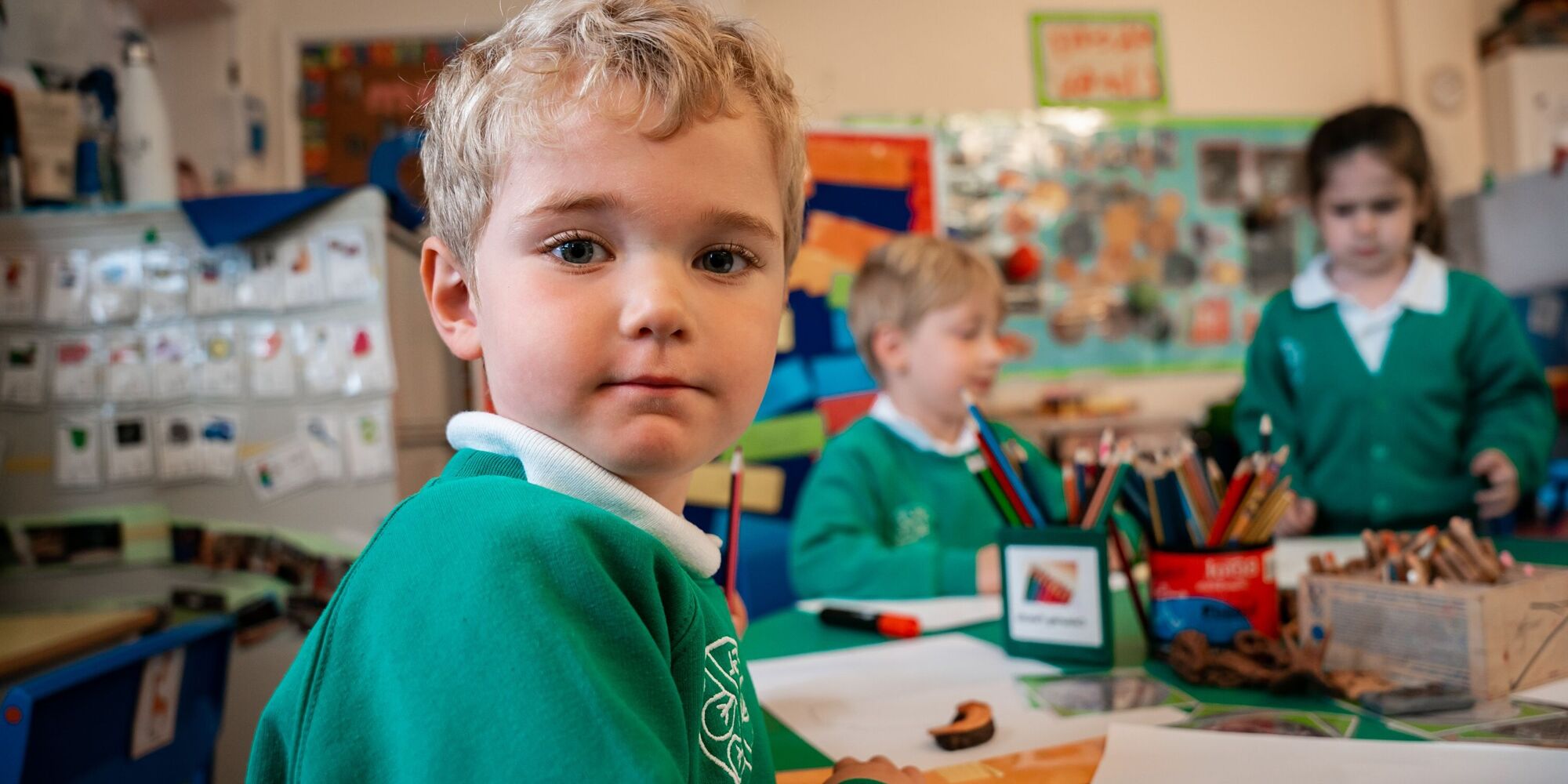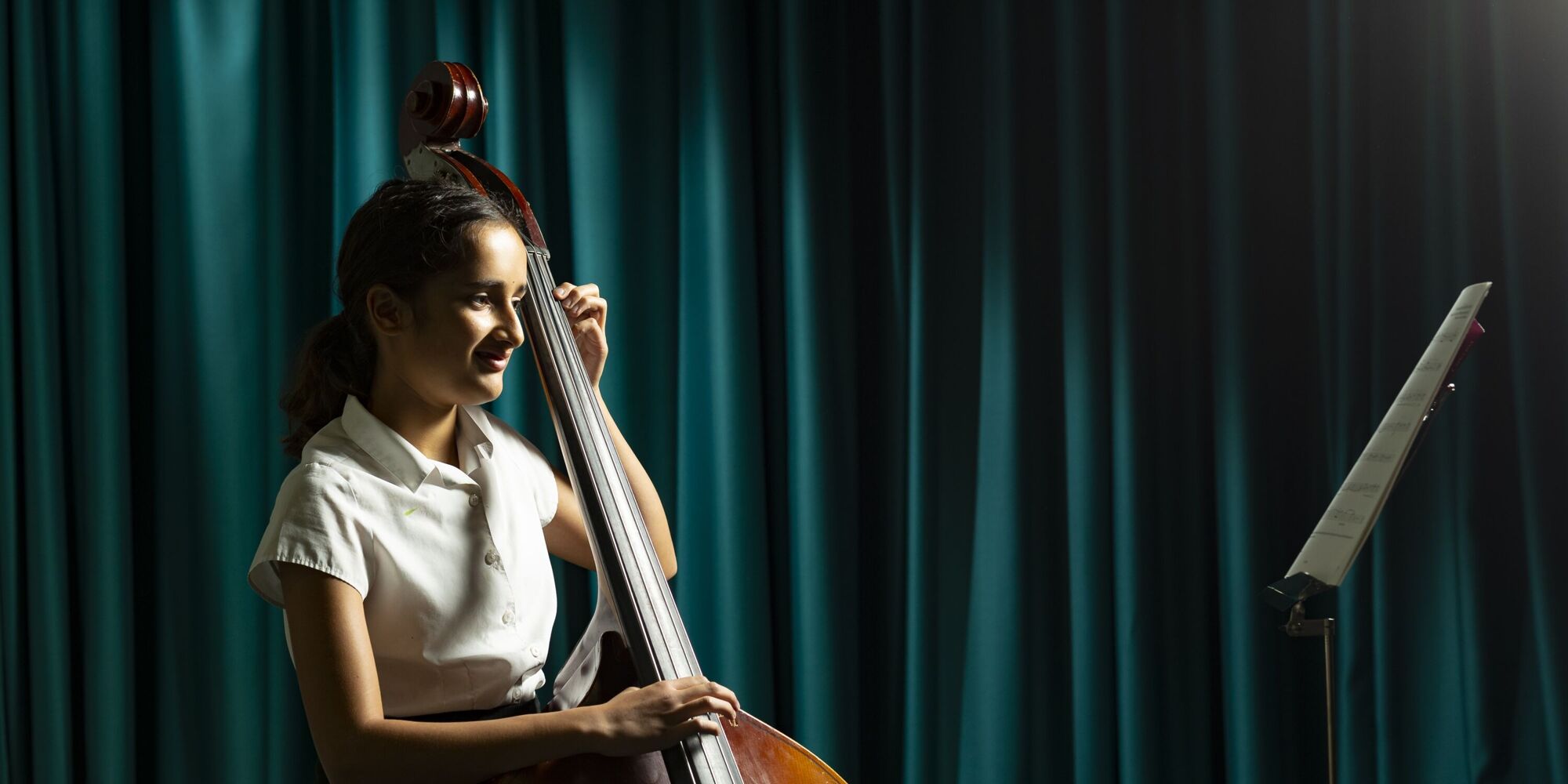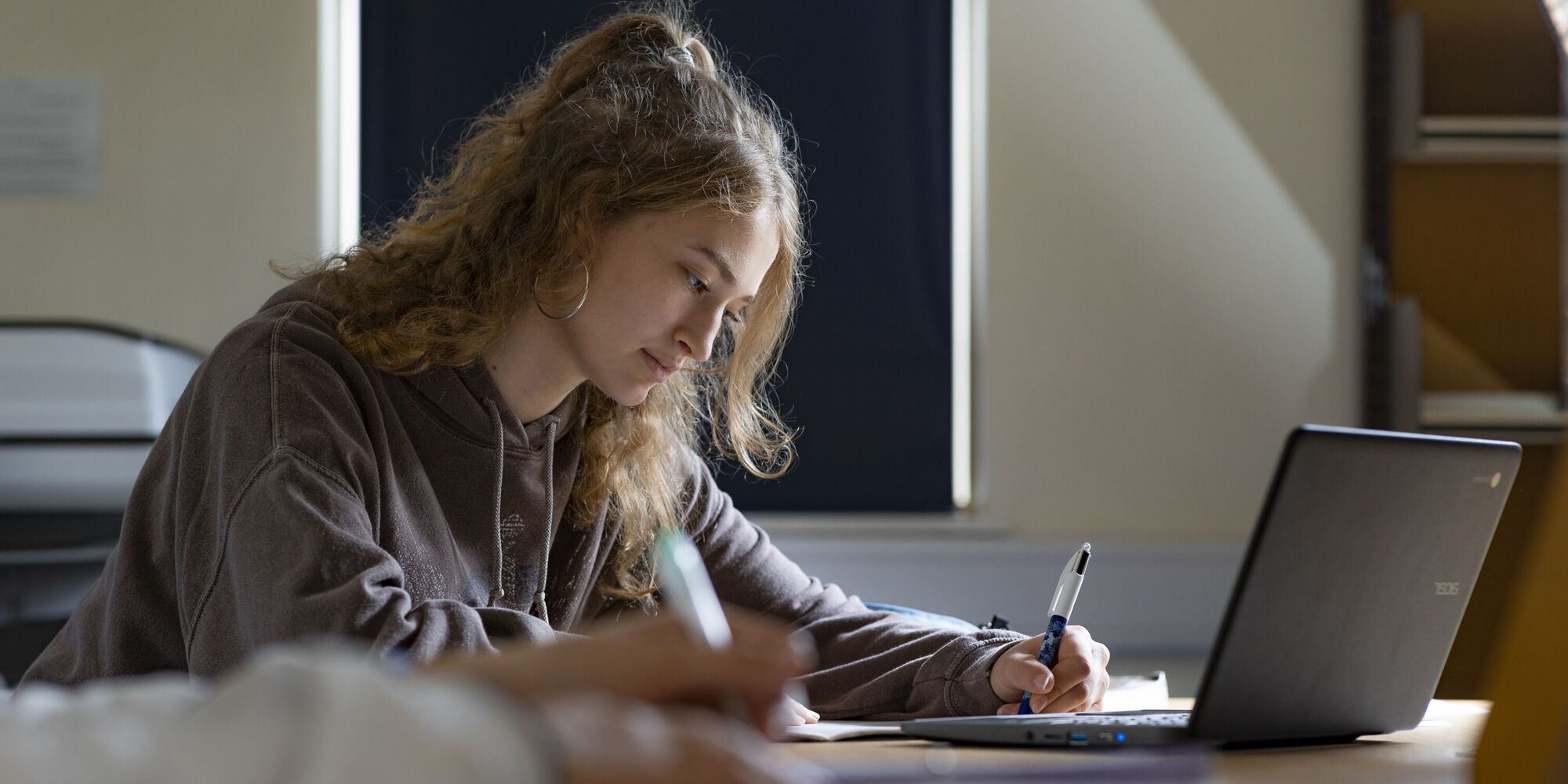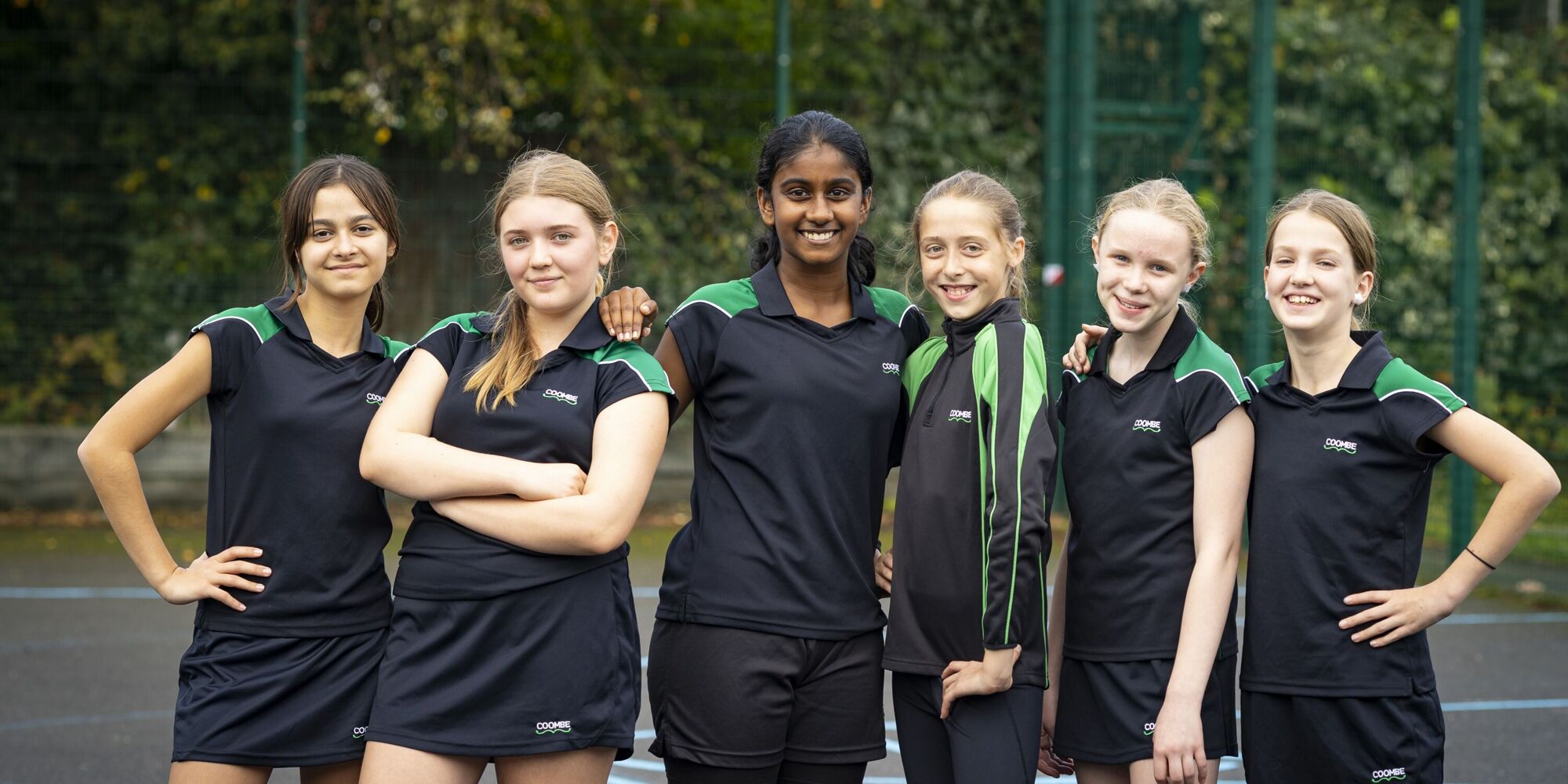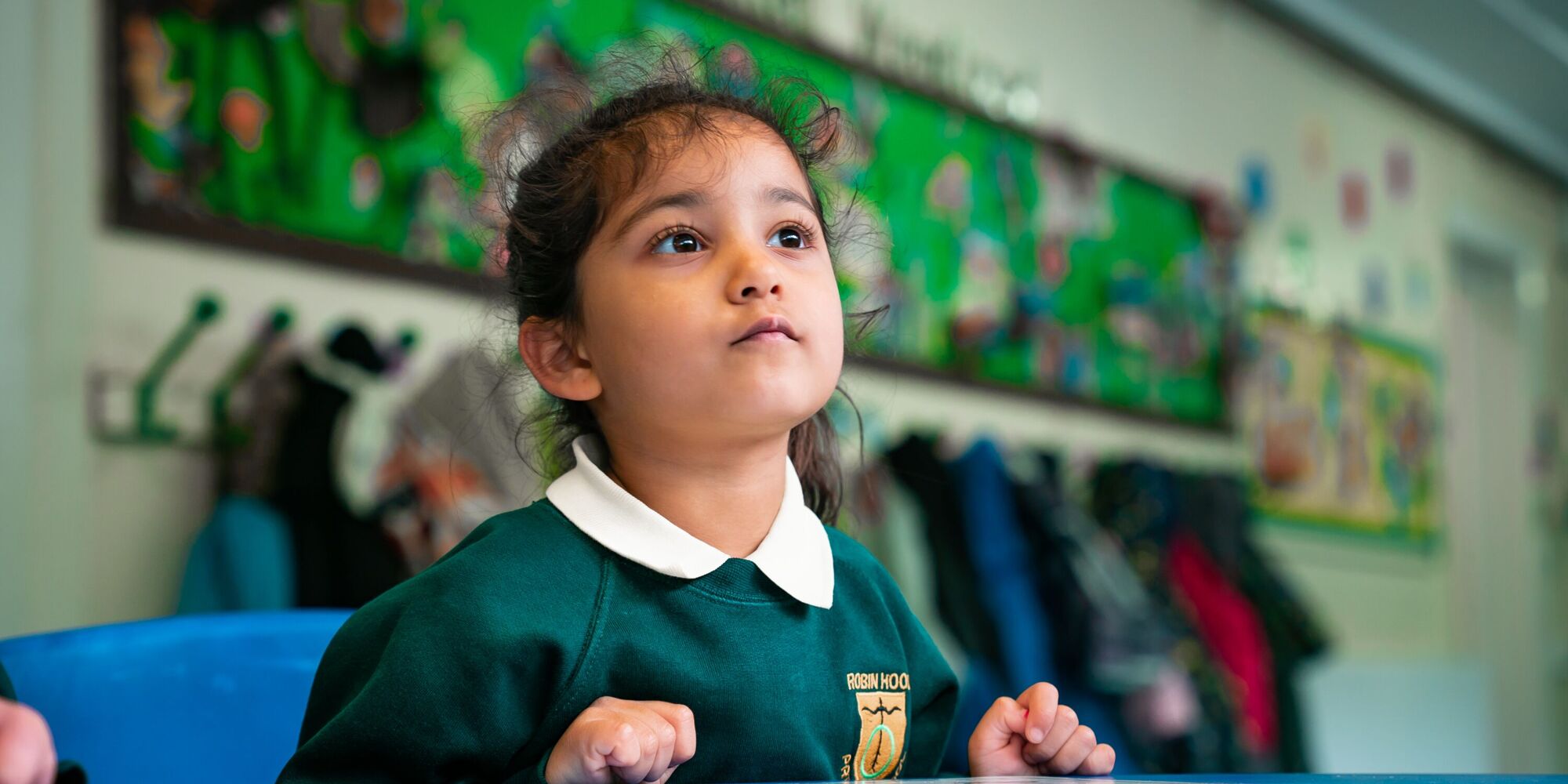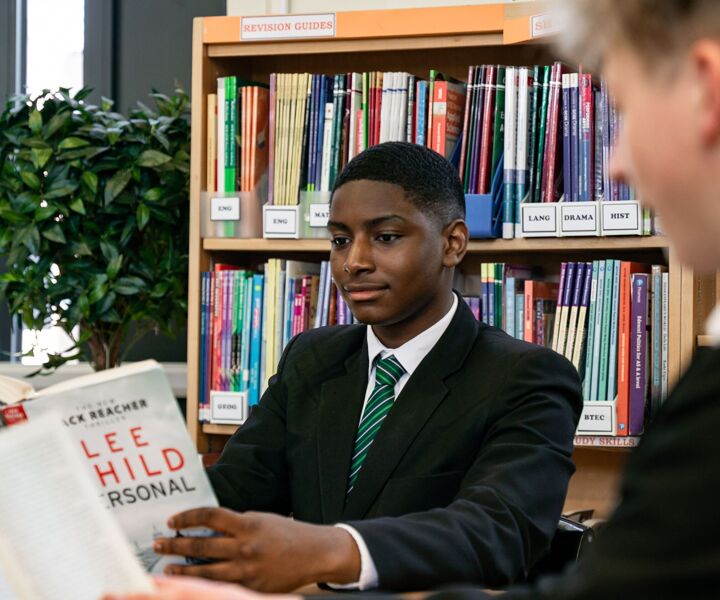 Welcome to

Coombe Academy Trust

The Trust values of Collaboration, Ambition and Trust inspire us daily to continually build upon the trust ethos of a 'world of opportunity for all.' Central to all that we do, our moral purpose is founded on the belief that every child and young person has an entitlement to a world of opportunity throughout their years in education and beyond. Coombe endeavours to provide opportunities for all by going that extra mile; from Forest Schools to our Academy of Performing Arts, lives are enriched and horizons broadened.
Preparing you for a World of Opportunity
Our Schools
Coombe Academy Trust is a Multi Academy Trust of five schools in Kingston; three primary schools and two secondary schools who share a sixth form centre.
View All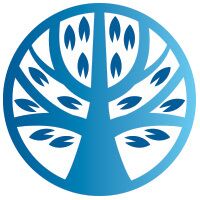 Knollmead
Primary School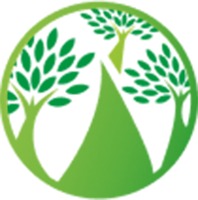 Green Lane
Primary and Nursery School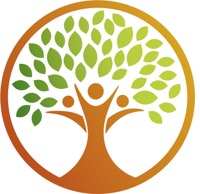 Robin Hood
Primary and Nursery School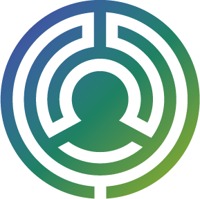 Coombe Boys' School & Sixth Form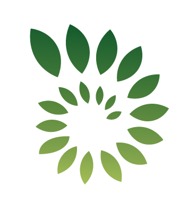 Coombe Girls' School & Sixth Form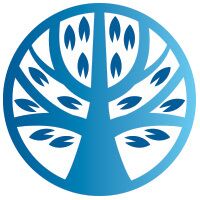 Knollmead
Primary School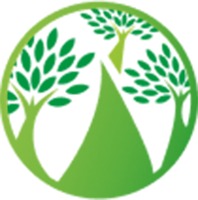 Green Lane
Primary and Nursery School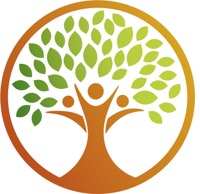 Robin Hood
Primary and Nursery School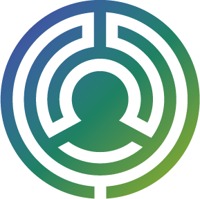 Coombe Boys' School & Sixth Form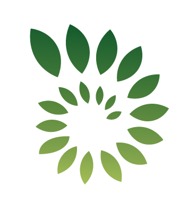 Coombe Girls' School & Sixth Form